In a new round of the conflict between Armenia and Azerbaijan, 71 Azerbaijani servicemen were killed, the Ministry of Defense of the republic reports. On September 13, the agency reported 50 dead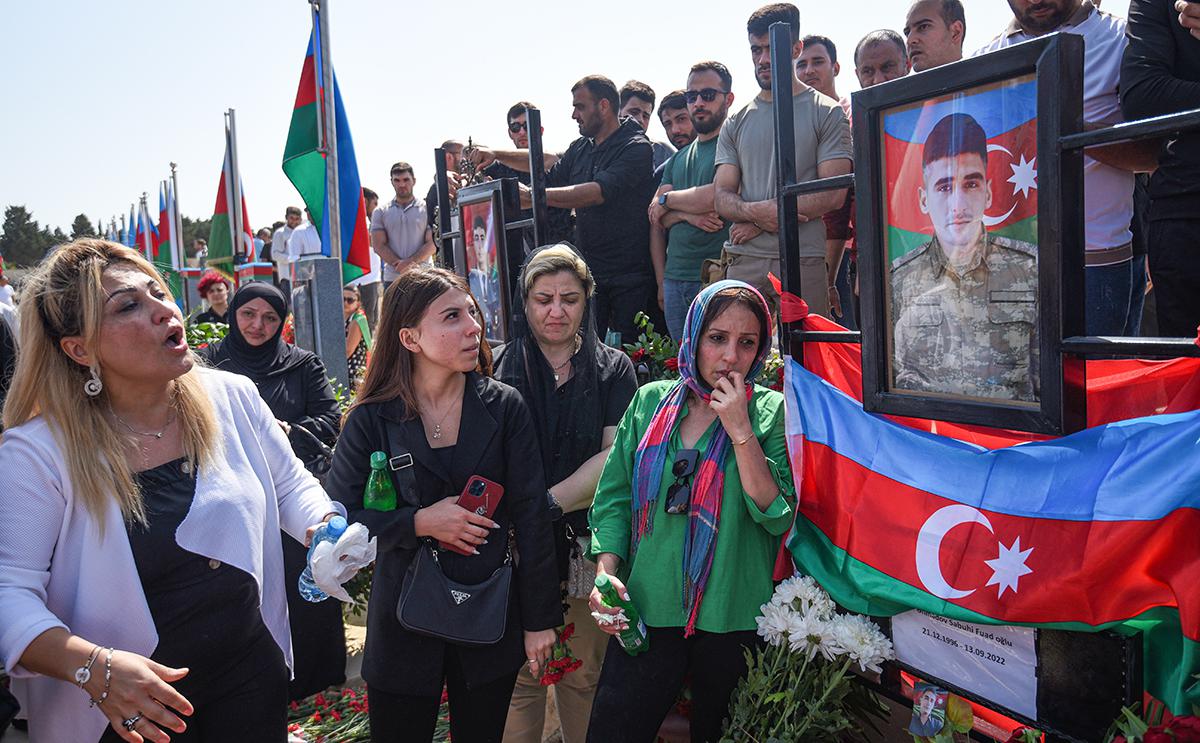 < p>After another aggravation of the conflict between Baku and Yerevan, 71 servicemen died on the Azerbaijani side, follows from the list published by the Ministry of Defense of the republic.
On the evening of September 13, the ministry reported the death of 50 servicemen as a result of clashes with the Armenian military on the border: of them 42 servicemen of the Azerbaijani army and 8 border guards.
The material is being supplemented.
Authors Polina Martynova When real estate in the EU can be seized
Understanding the mailing