Weekly "Argumenty i Fakty" No. 36. It's just tough 07/09/2022 Story National projects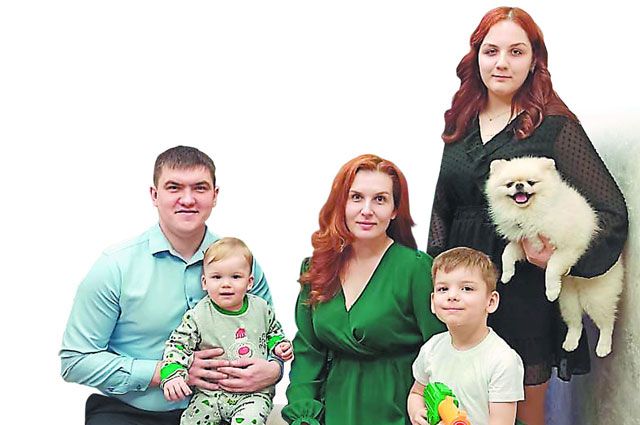 What help can families with many children count on? In addition to the measures provided for by the national project "Demo­graphy", there are many regional and other ones.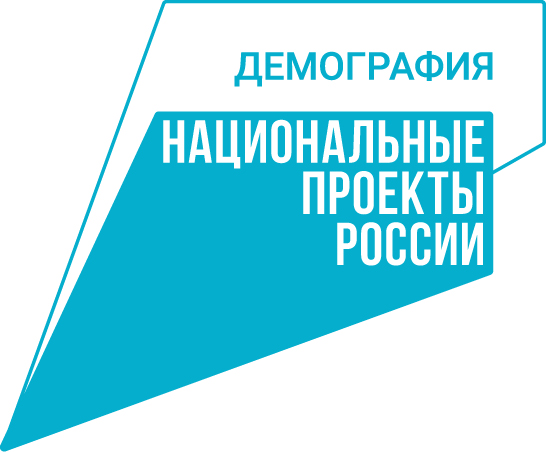 The fact that the family will have at least three children, Dariaand Aleksey Khnychevthere was no shadow of a doubt from Nadym. Many­families in the region – rather the rule, not the ­exception.
«Everyone has three»
«Initially, my husband and I planned that we would have a big family, – says a 33-year-old mother of many children. – All of my friends have three children. The support of the region is very conducive to birth. Plus, they allocate financial assistance from work.
In 2022, the family took advantage of regional compensation for rest and recreation. The Khnychevs rested in the Krasnodar Territory.
"When you travel with a large family, you need a large number, considerable costs, – says Dar­ya Khnycheva. – And then you come back from vacation, hand over documents and get money. We got almost half of the cost back. From work, they paid for travel to the place of rest.
Yamal families with three or more children are reimbursed for living expenses for up to 21 days in a hotel, rest home, etc. You can use the benefit once every 3 years. < /p>
Compensation Limit – 1.6 thousand rubles per day per person (except for children under 3 years old). If there are three or four children in the family, then up to 80% of the expenses will be reimbursed – up to 1280 rubles, five or more – up to 100%, but not more than the maximum set value.
Parents are very pleased that, thanks to the support of the region, families with many children can send their children to the camp for free every year, including to the sea. And this year, all seven were offered free vouchers to a Tyumen sanatorium. The family receives a monthly compensation for housing and communal services in the amount of 30%, for the eldest daughter – regional social supplement to pension 15,279 rubles. By the new academic year, daughter Polina was also assigned a lump sum payment of 4,078 rubles.
«We have a large apartment, and every month we get almost 4,000 rubles back for utilities, – shares Dar­ya. – This helps us out. It's already getting easier.
Half a million from the region
At the birth of their second child, the family received materkapital under the national project "Demography". And at the birth of the youngest son Nikita, the regional materiel capital – 500 thousand rubles In 2021, the family spent it on improving their living conditions. At the birth of his third child, the region also paid an additional lump sum of 15 thousand rubles.
"When I was on maternity leave with a baby, all social payments in the aggregate exceeded my salary, – Daria admits. – So if a person goes on maternity leave, he does not fall into a moneyless hole, does not rush to work quickly, but can calmly take care of the child. Payments are good now.
Daria notes that in the clinic for children under 3 years old, all medicines are prescribed free of charge.
"Almost all circles for children are free, – says Daria Khnycheva. – We rebuilt a large sports complex «Arktika». A free choreography class was opened there, where the middle son Maxim now goes. One of the reasons why we do not want to move to the mainland, – everything here is done specifically for families with children. Friends were leaving. They gave birth to children and returned. Not everywhere there is such support».
According to Daria, large families – it's a big bone. "We have almost all large families in the entrance. And everyone leads an active lifestyle: hiking in the forest, bike rides, etc. Children bring color to our lives. I don't know how you can live without them, & ndash; she notices.
Rate the material