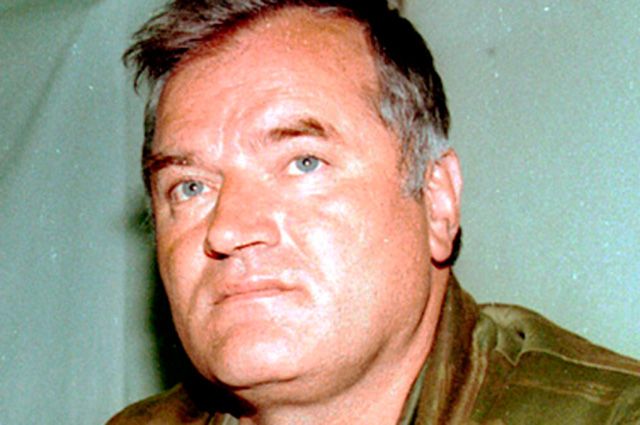 The leader of the Bosnian Serbs, General Ratko Mladic, who was sentenced to life imprisonment by the Hague Tribunal, was hospitalized in a prison hospital. This was announced by his son Darko, TASS reports.
He called his father's condition difficult. According to him, Mladic has pneumonia, and also has a heart murmur.
Darko complains that the Hague doctors hide the general's health from the family and provide the results of medical tests for a very long time. Mladic Jr. said that in August his father had been ill with the coronavirus, and during the entire period of his imprisonment he suffered three strokes and a heart attack.
In November 2017, Ratko Mladic was sentenced by the International Tribunal for the former Yugoslavia to life imprisonment for genocide, crimes against humanity and violation of the laws of war. He was a fugitive for almost 16 years until he was arrested in Serbia in May 2011 and extradited to The Hague.
Rate this article