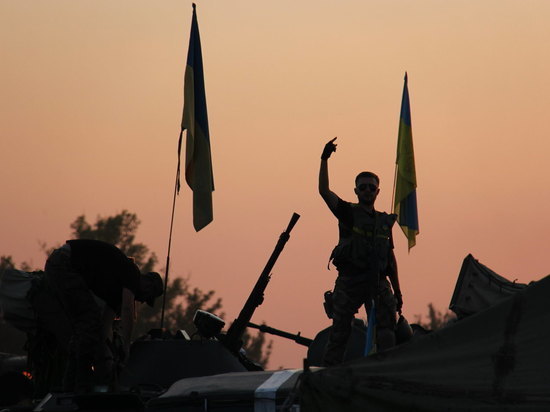 Sergey Leonidchenko, Head of the Legal Section of the Permanent Mission of Russia to the United Nations, that those responsible for the torture and murder of Ukrainian citizens disloyal to the Kyiv regime, will be punished. The representative of Russia stressed that the denazification of Ukraine would be completed.
He pointed out that torture centers in the 21st century "do not fit in the head."
During an informal meeting, the head of the legal section of the permanent mission of the Russian Federation under UN Sergei Leonidchenko said that Russia would hold an informal meeting of the UN Security Council on the situation in Ukraine on May 6.
The diplomat added that during the event organized by France and Albania in cooperation with Ukraine, the Kremlin was accused of military crimes.
Leonidchenko clarified: "What we heard today is another portion of baseless allegations and even fakes, seasoned with lies, hypocrisy and pompous rhetoric"