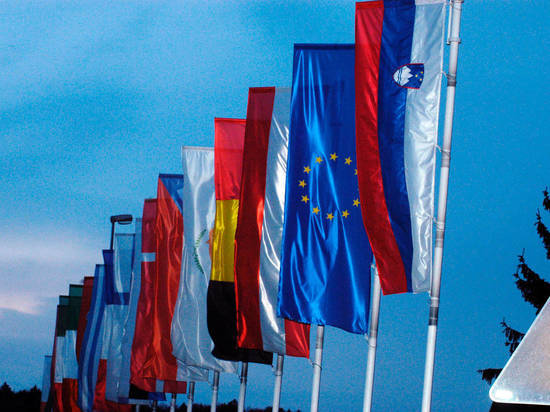 Photo: Global Look Press
The issue of visas for Russians has split the EU. A number of countries, mostly Eastern European, are in favor of a complete cessation of issuing tourist visas to Russian citizens. For the most part, "old Europe" is against it.
Without waiting for an appropriate decision at the EU level, a number of EU countries have already stopped issuing visas to Russians.
Thus, visa restrictions were introduced by all EU countries that border with Russia. At the same time, Finland, unlike Latvia, Lithuania, Estonia and Poland, is still issuing visas to Russians, but has taken only one day a week to receive documents. Such tactics, of course, will lead to long queues, and the process of obtaining a visa can take several months.
In addition, Belgium, Denmark, Luxembourg, Malta, the Netherlands, the Czech Republic and Slovakia have stopped issuing visas to Russians.
p>
Austria, Germany, Greece, Spain, Iceland, France, Sweden, Switzerland, Norway, Hungary, Portugal and Slovenia continue to issue Schengen, Rossiyskaya Gazeta notes.