Plot The spread of a new strain of coronavirus "omicron"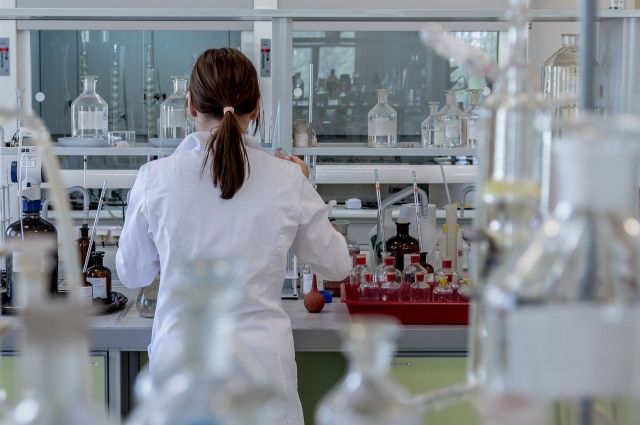 Scientists from the University of Helsinki have created a molecule called TriSb92, which can protect humans from covid for at least eight hours, even in cases of high risk of infection. This was reported on the university website.
According to one of the authors of the study, Anna Mäkeli, the molecule developed by scientists is capable of suppressing the function of infection in all known strains of the virus, including the omicron.
Scientists noted that TriSb92 begins to act immediately after it enters the body. However, it does not interfere with the work of the vaccine and only complements it. Studies in mice were presented as evidence. So, animals that received the molecule through their nose did not become infected with the coronavirus, unlike ordinary rodents.
Earlier, the special envoy of the World Health Organization (WHO) David Nabarro said that the timing of the end of the coronavirus pandemic is beginning to be seen around the world.
According to the headquarters, over the past 24 hours in Russia, 15 830 new cases of COVID-19 were detected in 84 regions.