According to Vyacheslav Popov, who was then in command of the Northern Fleet, the Kursk collided with a NATO submarine. The admiral said that "with a 90% probability" he knows its name, but cannot make it public due to lack of evidence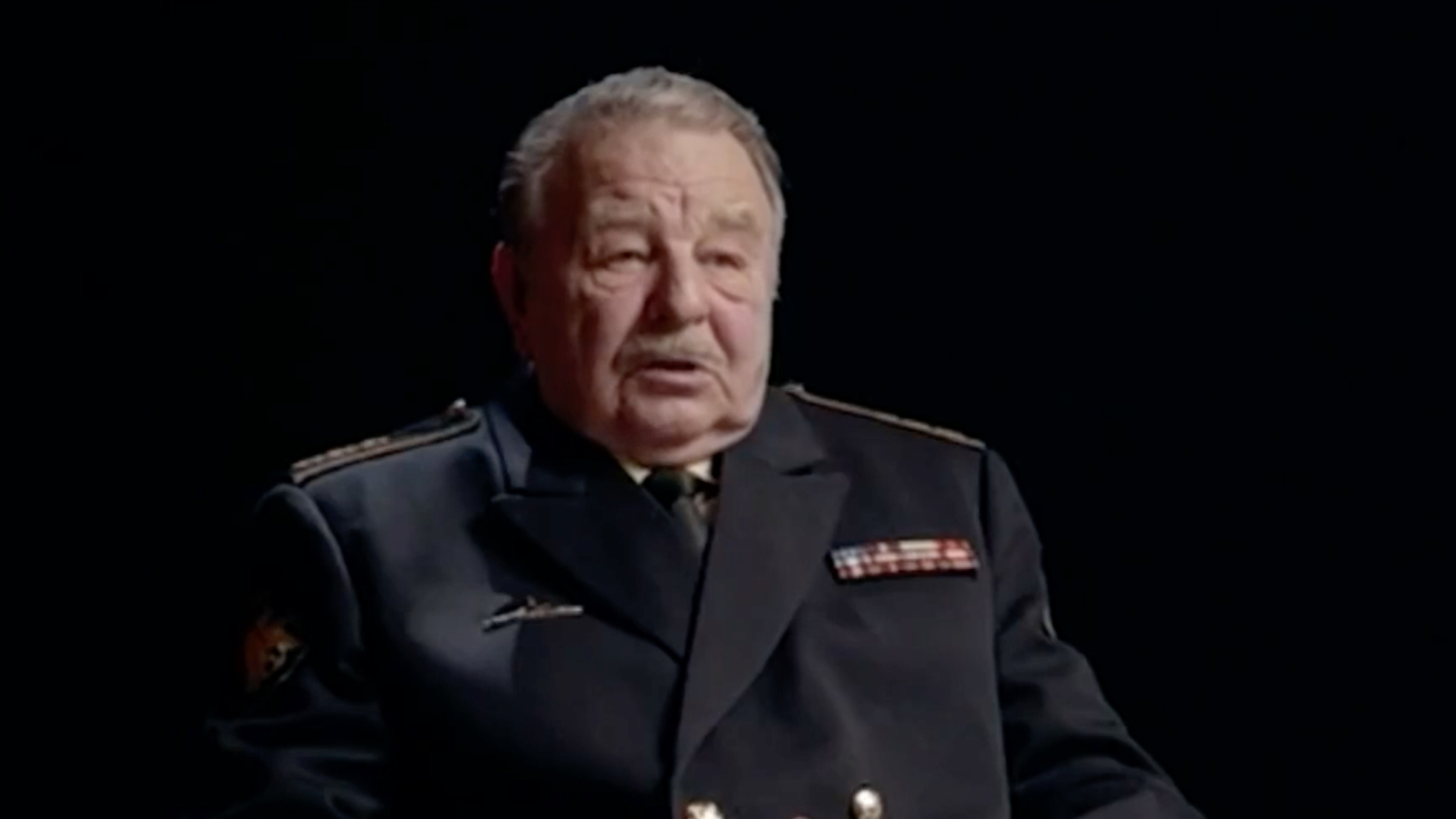 Video
Nuclear submarine Kursk sank due to the damage she received when she collided with a NATO submarine, said Admiral Vyacheslav Popov, who was in command of the Northern Fleet at the time, RIA Novosti reports.
" The submarine that collided with the Kursk followed the Kursk, apparently, but was unable to ensure safety in those sea conditions and all other conditions, the Kursk maneuver was too close. resulted in loss of contact, & mdash; explained Popov. & mdash; I know the name of it with a 90% probability, but in order to name it publicly, you need to have evidence and lay it out. I can't put them out. NATO submarine. And she was there, in the area where she ran into Kursk.
In the documentary Kursk. Ten days that shook the world '' Popov said that at that time three NATO submarines were operating in the Barents Sea.
He also then claimed that during the search for Kursk first another submarine was found. " By knocking and some other visual elements, they found another boat, not ours, which also suffered, in my estimation, was not far from the Kursk. And then they found Kursk, & mdash; he explained.
The admiral also claimed that laboratory analysis showed that the knocking was not made by a person, but by an automatic machine. " That is, this is an SOS signal & mdash; and this is the first time I say this, & mdash; transmitted by the machine. This is not the case on our submarines. These are the signals we have detected '', & mdash; said Popov.
When the military approached the unidentified submarine, they saw, presumably, a beacon used to transmit radio signals. Then the beacon was removed.
The Kursk submarine crashed on August 12, 2000 during an exercise in the Barents Sea 175 km from Severomorsk. All 118 crew members on board were killed.
According to the official version, the disaster was caused by a torpedo explosion on board the submarine, caused by a leak of fuel components. After that, a fire broke out on board, due to which the rest of the torpedoes detonated.
Subscribe to FB RBC Receive news faster than anyone