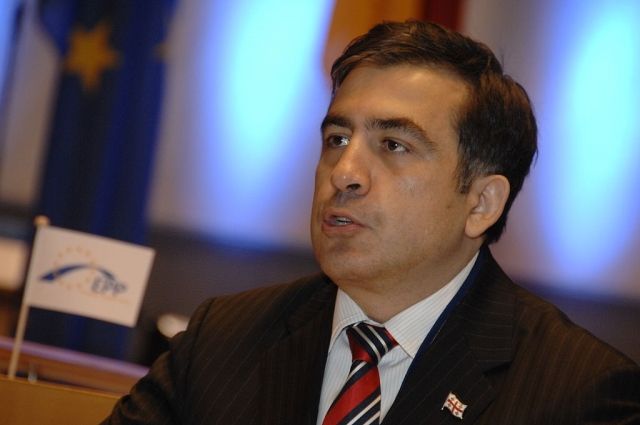 Former Georgian President Mikheil Saakashvili has lost 30 kg since his arrest, a member of the country's parliament from the opposition United National Movement party told reporters. Koba Nakopia.
«It is clear that his health is not that requiring attention, but alarming. He needs to be transferred to a specialized clinic to provide appropriate assistance, », — Nakopia said after visiting Saakashvili in a private clinic in Tbilisi.
The MP blamed the Georgian authorities for this and urged them to take the ex-president abroad. He expressed hope that on the basis of the conclusion of foreign doctors who examined Saakashvili in August, he would be released from prison.
Earlier it was reported that the politician was diagnosed with 17 diagnoses in a Tbilisi clinic. His brother Giorgi Saakashvili said that he was not getting better.
Rate the material