Oil and gas company Abu Dhabi ADNOC is going to supply 137 thousand cubic meters. m of liquefied gas to Elbehafen LNG terminal by the end of December
The German energy company RWE has agreed with the Abu Dhabi oil and gas company ADNOC to supply the first batch of liquefied natural gas, according to the company's website from Germany.
« ADNOC and RWE signed an agreement to supply the first shipment of liquefied natural gas (LNG) to Elbehafen LNG at Brunsbüttel near Hamburg,— said in the announcement.
The Elbehafen LNG terminal will operate one of two floating LNG storage facilities that RWE has chartered on behalf of the German government.
ADNOC is going to supply 137 thousand cubic meters. m LNG. The cargo will be sent from Das Island, which belongs to the emirate of Abu Dhabi, and will arrive in Germany at the end of December 2022. This shipment will be the first to be delivered to Germany via the floating LNG terminal at Brunsbüttel, the company said.
This week, Vice Chancellor Robert Habeck
announced that Chancellor Olaf Scholz will visit two-day visit to the UAE, Qatar and Saudi Arabia. The authorities expect to "close the hole" due to reduced Russian gas supplies.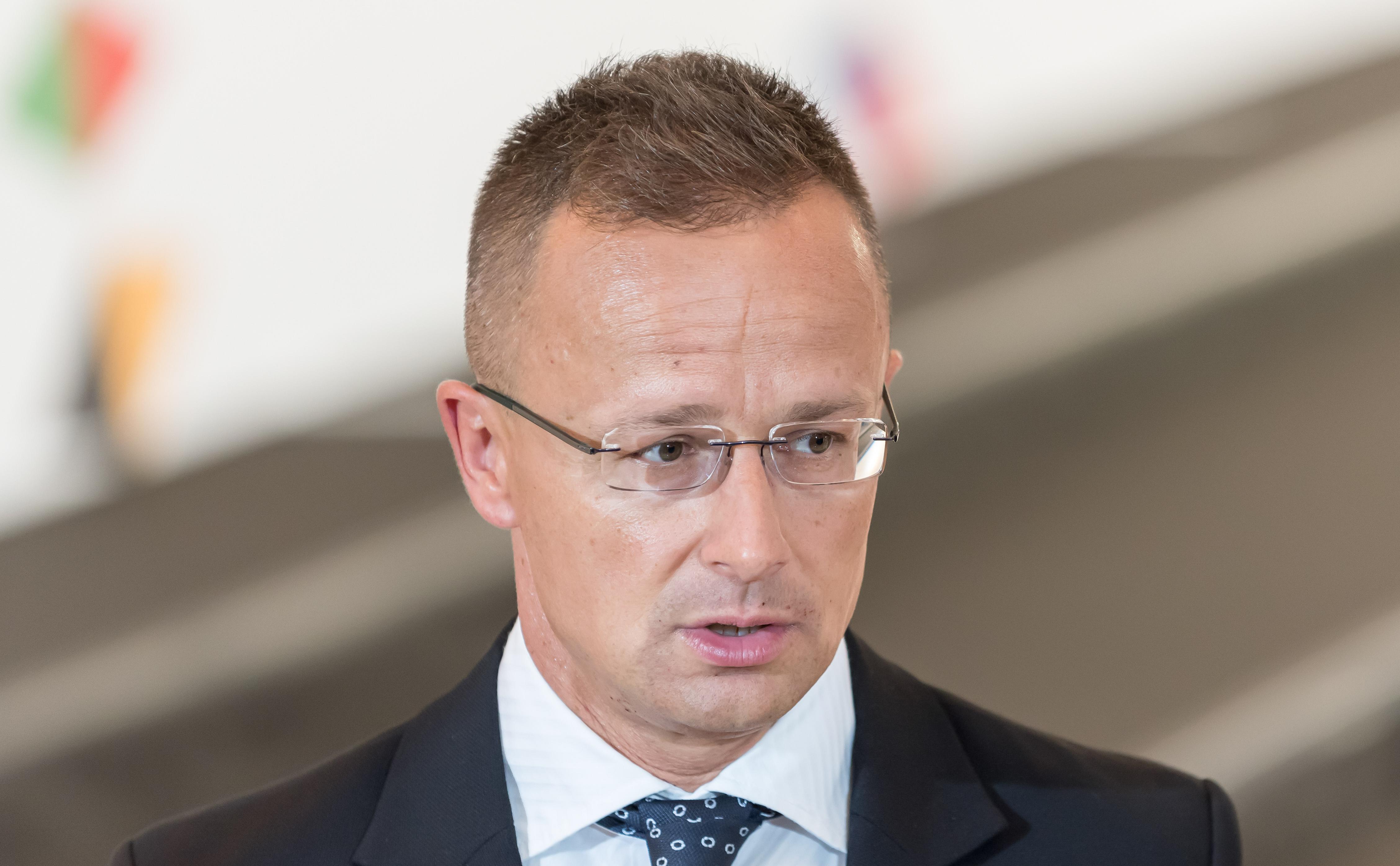 Reuters also reported that the German companies RWE and Uniper are close to signing long-term contracts for the supply of LNG from Qatar. Prior to this, the negotiations were complicated by disagreements over the price and duration of deliveries. At the same time, the agreement concerns the Qatari Northern Gas Field (NFE) expansion project, which, according to Reuters, will not be launched until 2026.
Read on RBC Pro Pro How the driver's family created a $5.99 billion business Articles Pro Real estate valuation during turbulence: what the owner needs to know Worries: Practical Techniques for Managing Stress Instructions Pro Fix Price increased revenue and canceled dividends. Should You Buy Stocks Predictions Pro What Not to Do When You're Hangover: Advice from a Stanford Neuroscientist Articles Pro What the Accumulation of Zombie Companies Will Lead to in the Global Economy Articles
In early September, Germany claimed to have been able to fill gas storage by 85%. According to Scholz, the German government began to stock up on fuel since December, Norway is the second supplier to the country after Russia. months of uninterrupted consumption.
Authors Tags Subscribe to Telegram