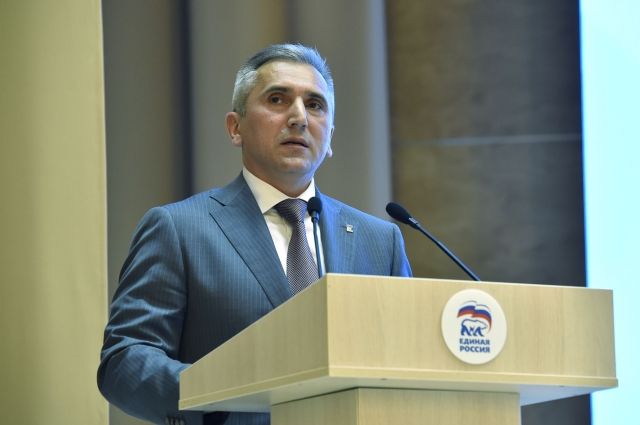 Residents of the Tyumen region who received subpoenas as part of partial mobilization and did not meet the criteria for conscription are returning home. The head of the region, Alexander Moor, announced this on his Telegram channel.
According to the governor, the authorities have already completed work on checking documents. He also added that the interaction algorithms in the region have been changed, the recruitment commissions have been strengthened by administration employees and all documents are carefully checked.
Alexander Moor said that people who received a summons and do not fall under the recruitment criteria need to come to the military registration and enlistment office with relevant documents, for example, about the presence of a disease.
Earlier, the speaker of the Federation Council, Valentina Matvienko, appealed to the heads of Russian regions with a request to "ensure the implementation of partial mobilization in full and absolute compliance with the declared criteria." According to her, there should not be "even single" cases of error.
Chairman of the State Duma Committee on Youth Policy Artem Metelev, in turn, said that the Ministry of Defense of the Russian Federation should provide decent conditions for the treatment of those mobilized in the military registration and enlistment offices.
Rate the material