Kharkiv residents report a lack of power supply in different parts of the city. The metro stopped train traffic for technical reasons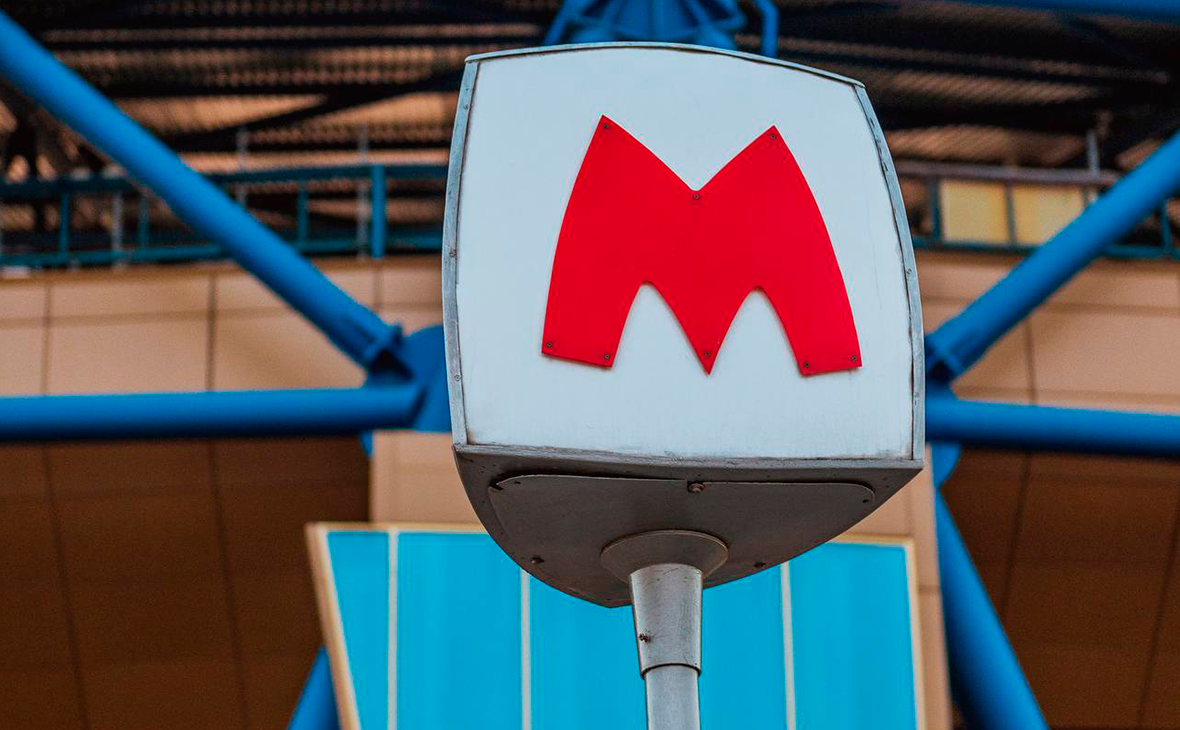 < p>Subway trains have been suspended in Kharkiv. This is stated in the message of the Kharkiv metro in Telegram. It says that the movement is "temporarily stopped" for "technical reasons".
According to TSN, there is no power supply in different parts of the city.
The day before, the Kharkiv metro also reported that the movement of trains in the metro was suspended for technical reasons. The mayor of the city Igor Terekhov noted that the power went out in Kharkov and the water supply was stopped.
At 16:55 (coincides with Moscow time) on September 12, traffic along the lines of the Kharkiv metro was resumed.
After a fire at CHPP-5 in Kharkiv and nearby areas on September 11, power supply was also lost. Pumps stopped working, there was no water, trains stopped running in the metro.
Such problems were observed in other regions, including Sumy, Dnepropetrovsk and Poltava regions.
Read on RBC Pro Pro 6 effective exercises to stay in shape without a fitness club Instructions Pro The Harvard method of negotiation: how to achieve goals and not ruin relationships Summary Pro x The Economist Why sanctions did not bring down the Russian economy – 3 reasons from The Economist Articles Pro Use crypto in payments seems inevitable. How it will turn out Forecasts Pro You want to change jobs dramatically: instructions on how to do it without problems Instructions Pro The export market in Russia has changed: how now to sell goods abroad Pro Articles You can trade remotely on Chinese marketplaces. What you need to know Instructions
On the morning of September 12, on the air of the 60 Minutes program on the channel "Russia 1" TV presenter Olga Skabeeva said that power outages in Ukraine occurred due to Russian strikes on critical infrastructure, including a thermal power plant in Kharkiv.
The Russian Ministry of Defense did not comment on the situation in Kharkiv.
The Kharkiv CHPP is located on the banks of the Uda River to the west of Kharkov. It is the second in terms of installed capacity CHPP in Ukraine (540 MW) after Kievskaya CHPP. Its thermal load is up to 1420 Gcal/hour.
It is designed to provide electrical and thermal energy to domestic and industrial consumers in Kharkov and the surrounding villages. The CHPP is capable of providing heat to about 30% of the inhabitants of the city and the region.
Authors Tags Subscribe to RuTube RBC Live broadcasts, videos and recordings of programs on our RuTube channel