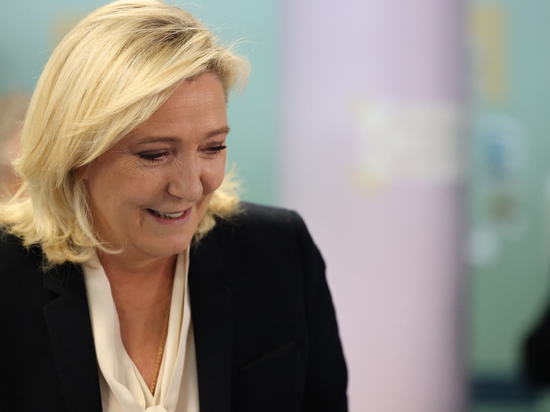 Photo: Global Look Press
French presidential candidate Marine Le Pen actually admitted her defeat in the elections.
Shortly after the closing of polling stations in the second round at 20:00 (21:00 Moscow time), she came out to supporters who greeted her with shouts of "Marin! Marin!" By that time, the first official results of the vote had already been announced: according to preliminary vote counts, the current head of state, Emmanuel Macron, is gaining about 57%. Previously published exit poll data also gave the victory to Macron.
Le Pen said from the podium that she was aware of the loss. According to her, she considers her result within the framework of the campaign a success. She also promised to continue fulfilling her obligations to fellow citizens. At the end of her speech, Le Pen sang "La Marseillaise".
Emotions of Macron and Marine Le Pen in the presidential elections in France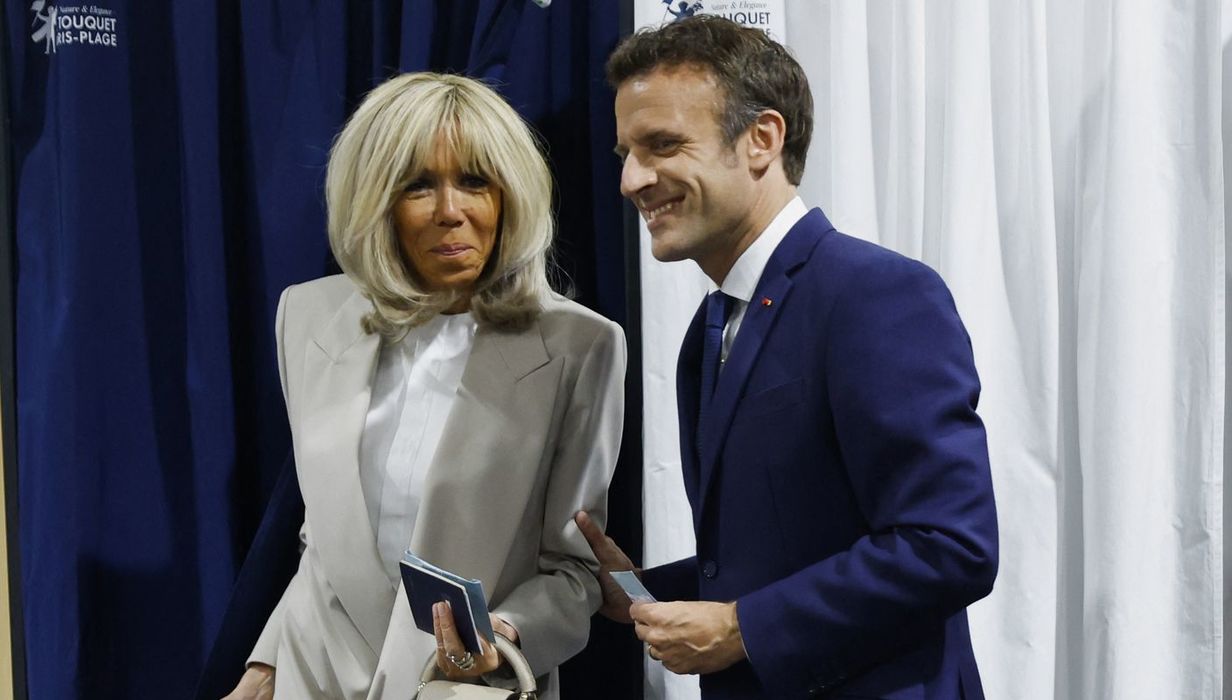 See related photo gallery