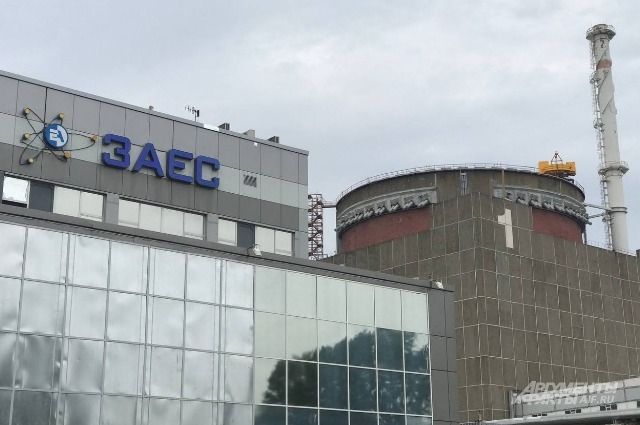 In the entire history of the nuclear power industry, the Zaporozhye NPP became the first operating facility subjected to armed attacks. It is reported by TASS with reference to the CEO of the state corporation "Rosatom" Alexei Likhachev.
He also cited the Bushehr nuclear power plant in Iran as an example, but it did not function. Likhachev called the situation with the ZNPP the first such experience of mankind.
According to him, the world community needs to develop a kind of immunity so that this never happens again.
Recall that the Zaporozhye NPP is subjected to regular shelling by Ukrainian troops. Previously, Rosenergoatom announced the shutdown of the sixth power unit of ZNPP due to serious damage to the power supply of the plant. Experts turned off the last operating unit in a safe mode at about 4:00 Moscow time.
Vladimir Rogov, a member of the main council of the administration of the Zaporozhye region, said that the power units at the nuclear power plant were turned off due to the risks of an emergency against the backdrop of constantly changing load and operating modes of reactors.
Evaluate the material