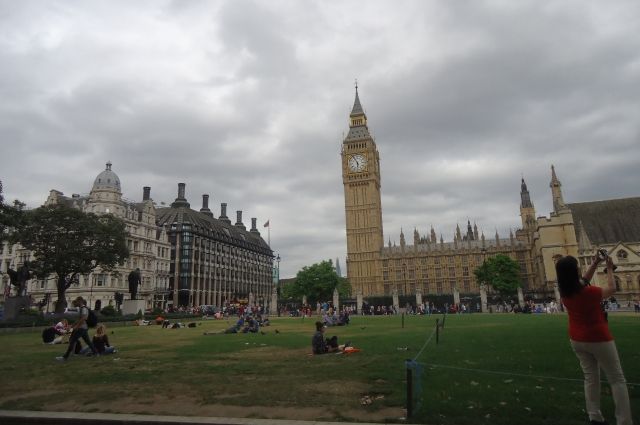 The ex-head of the credit firm Wonga, 52-year-old millionaire Hakon Overly left his wife for a refugee from Ukraine, who settled in his house, according to the Daily Mail.
Ukrainian began to live with millionaire on an estate in Surrey after the start of a Russian special operation. A few weeks later, Overly decided to leave his wife and children for a refugee.
The publication writes that the businessman was actively lobbying the British government for the idea of ​​helping refugees from Ukraine.
Earlier it was reported that a resident of British Bradford Anthony Garnett, who left his wife and children for a Ukrainian refugee, plans to travel to Ukraine.
Rate the material