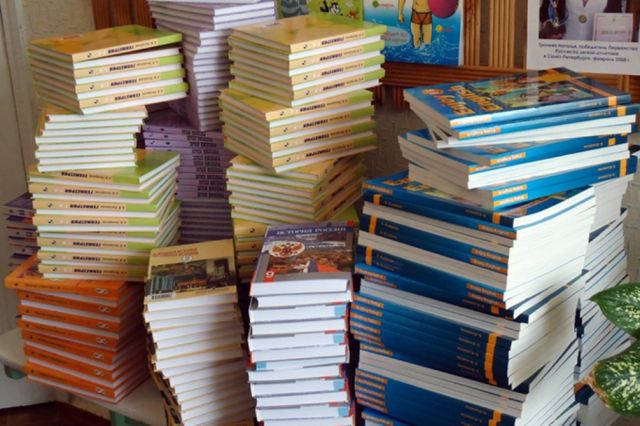 Three thousand textbooks from the Russian Federation were delivered to Severodonetsk, Luhansk People's Republic. Nikolai Morgunov, Acting Head of Severodonetsk, announced this on his Telegram channel.
According to him, on September 3, the first batch of textbooks for students of grades 1-11 arrived in the city. Received textbooks cover such academic disciplines as Russian language, literature, history, law, social studies and English.
Morgunov noted that the supply of textbooks was organized with the support of the Ministry of Education and Nbsp;LPR and Ministry of Education of Russia. ;According to the head of Severodonetsk, all schools in the city will be provided with textbooks.
«The textbooks fully comply with the Russian education system, which is very important for integrating children into the educational space of the Russian Federation»,– added Morgunov, noting that the second delivery of textbooks is scheduled for September 6.
Earlier, the Minister of Education of the Russian Federation Sergey Kravtsov said that the schools of the DPR, LPR and the liberated territories of Ukraine will be integrated into the Russian educational environment within five years.
Rate the material