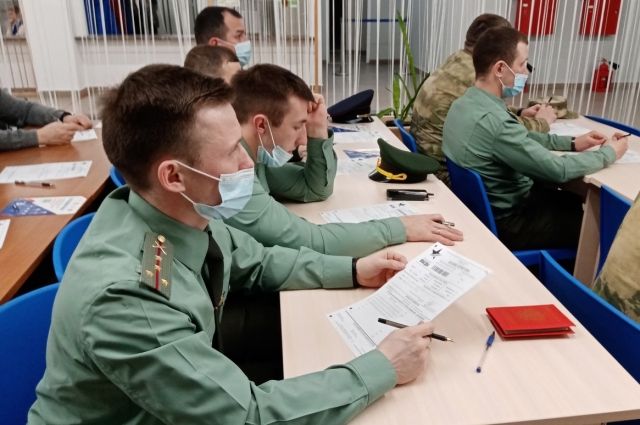 More than 49 thousand servicemen of the Armed Forces of the Russian Federation took part in educational and patriotic action "Victory Dictation". This was stated by Deputy Minister of Defense of the Russian Federation, Colonel General Viktor Goremykin.
«In military units, on ships, in military command and control bodies, institutions and organizations of the Russian Ministry of Defense, 475 sites«Victory Dictation» , – Goremykin noted.
According to him, The Main Military-Political Directorate of the Armed Forces of Russia plans to support and develop the action. The colonel-general stressed that appeal to the theme of the Second World War is a moral duty to the memory of the heroes who defended the freedom and independence of the country.
Last year the event took place on April 29, 80 countries have joined. Over 1.5 million people have written the dictation.
Rate the material