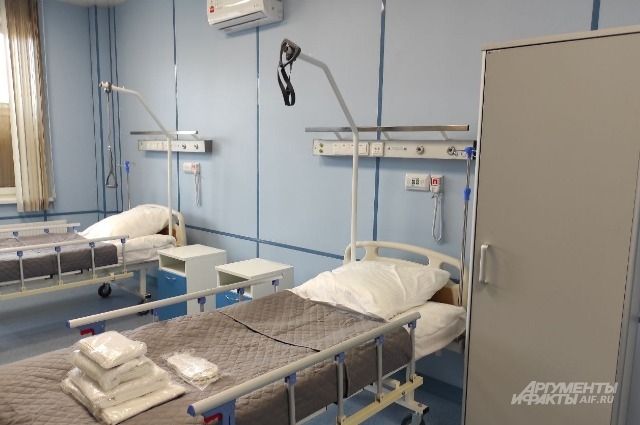 A new multifunctional medical center is being prepared for the opening in Mariupol, an aif.ru correspondent reports.
The medical center is designed for 60 beds, and was built from scratch by military builders in record time — for 84 days. The equipment that the center is equipped with can be envied by the most modern hospitals in the country.
"During the hostilities, all the infectious diseases departments of the city were defeated. Ours, with 40 beds, needed a complete refurbishment. Therefore, it was decided to demolish the department and build a new one, — said Sergei Orleansky, head physician of the Mariupol emergency hospital.
He added that the doctors were amazed at the speed of construction. On June 8, where the building used to be, there was an open field with trees, and on September 8, the medical center will open its doors.
< /p>
Earlier it was reported that in September, residents of Mariupol who lost their homes during the hostilities will receive apartments in two new buildings. The new houses, designed for 200 apartments, will be able to accommodate about 450 people. In total, 12 apartment buildings are being built in the city.
Rate the material