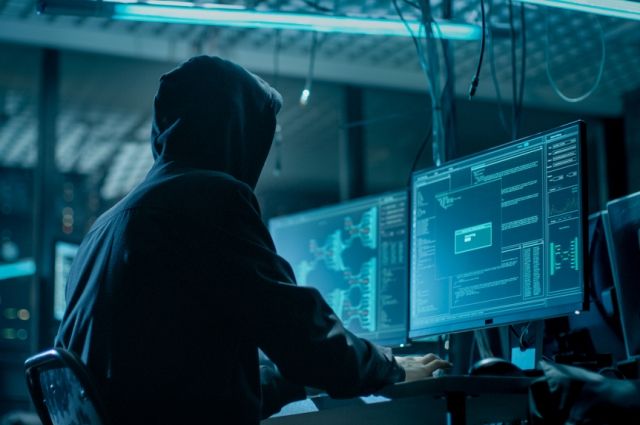 DDoS attacks have resumed on the online voting system and the website for monitoring the progress of electronic voting in Moscow, RIA Novosti reports, citing Vadim Kovalev, head of the public headquarters for monitoring elections in the capital in 2022.
More 10,000 similar attacks.
On the first election day, September 9, from 6:00 Moscow time, more than 350 attempts of hacker attacks were recorded on the online voting system. Crackers attacked the DEG system by guessing passwords, but the defense successfully repelled all attempts by hackers.
Rate the material