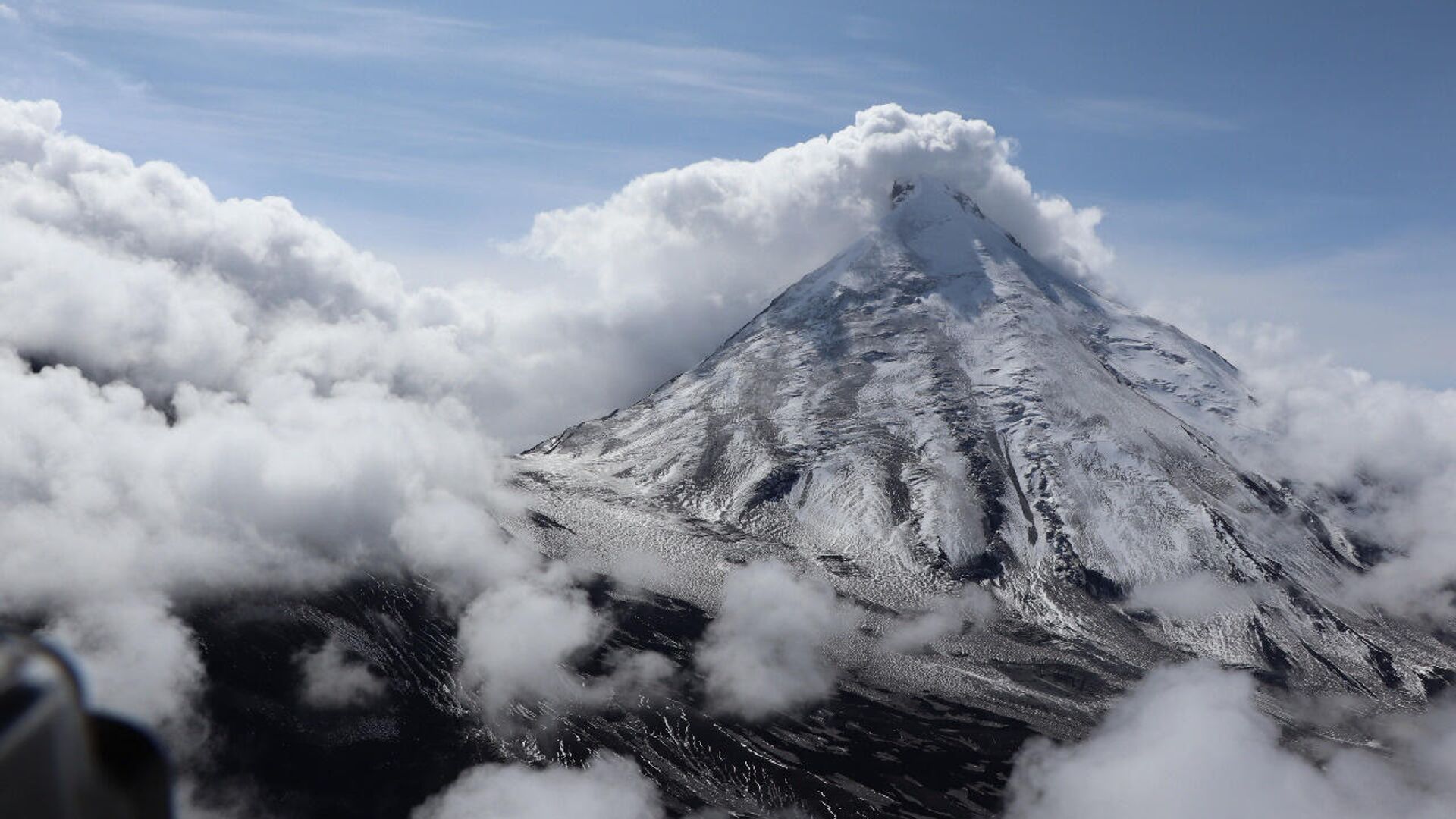 Insufficient training of guides and tourists, inefficient actions of rescuers and a sharp change in weather – these, according to experts, are the possible causes of death on Klyuchevskoy volcano. What is the main problem of commercial ascents and how to prevent a repetition of the tragedy – in the material of RIA Novosti.
Three survived
"When the guide first applied to the Ministry of Emergency Situations, he was told that there are no pilots who would have a permit to fly a helicopter at an altitude of more than 3300 meters," says the head of the commission of the Russian Union of Tourism Industry (PCT) on adventure tourism and the company's general director RussiaDiscovery Vadim Mamontov.
At that time, according to him, the weather still allowed landing at the point where the travelers were. But when the pilot and the plane were found, it deteriorated: it was no longer possible to quickly get to the victims.
"The group had to wait at that height, and this probably caused the death of people," Mamontov suggests.< p>" which led to the death of tourists in Kamchatka" />
Search and rescue operation of the Ministry of Emergency Situations on the Klyuchevskoy volcano
Rescuers could not reach the tourists because of difficult weather conditions, agrees Pavel Zhuravlev, an employee of the Ministry of Emergency Situations: "There were wind gusts of 25-30 meters per second, plus snow, zero visibility."
As a result, they worked according to the instructions, he notes. "Each call is coordinated with the authorities, they assemble a group, work out the logistics. If it is an unknown area for rescuers, they take a guide with them. If the helicopter cannot land at the point where the emergency happened, they make a drop at a height. After that, they continue to climb to the victims on foot" ." their forces": what led to the death of tourists in Kamchatka" />