Putin discussed with Prince Ben Salman cooperation within the framework of the SCO, the stability of the world oil market. A few hours earlier, the prince spoke to Zelensky and offered to mediate the conflict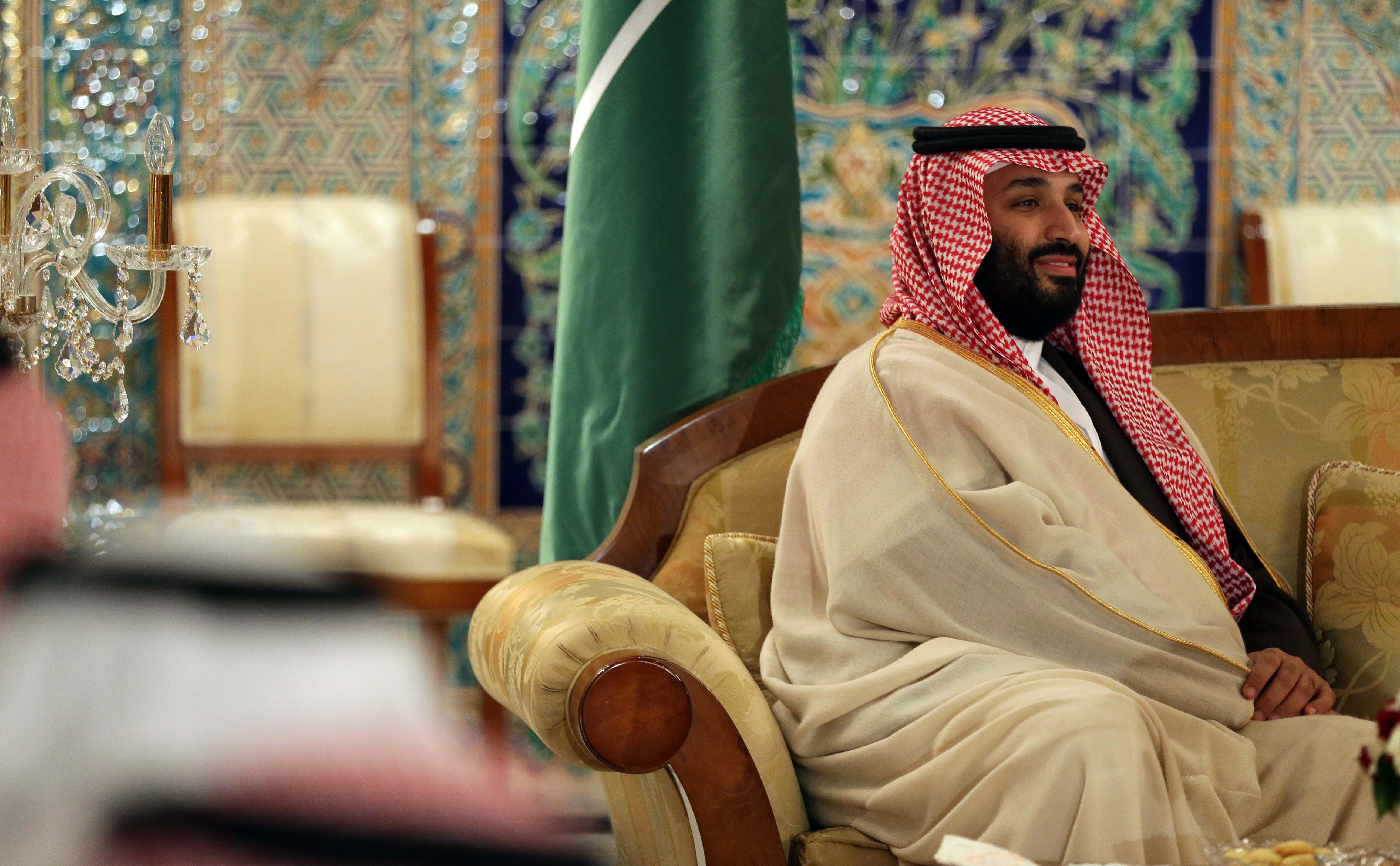 Crown Prince Ben Salman
President Vladimir Putin and Crown Prince of Saudi Arabia Mohammed bin Salman Al Saud held telephone conversations, according to the Kremlin website. Earlier on September 22, Ben Salman had a telephone conversation with Ukrainian leader Volodymyr Zelensky.
According to the Kremlin message, the President and the Crown Prince discussed "interaction in the Shanghai Cooperation Organization" (SCO) in the context of the decision to grant dialogue partner status to Saudi Arabia during the recent SCO summit in Samarkand.
Another topic of conversation was "ensuring stability in the world oil market"; by coordinating the actions of the two countries. Moscow and Riyadh agreed to "adhere to the agreements reached" within OPEC+. Ben Salman also said that Saudi Arabia is "at a decent level" will be presented at the international forum "Russian Energy Week" in October.
"Satisfaction was expressed in connection with the transfer to the Saudi side of the prisoners of war of foreign citizens who illegally participated in hostilities in the Donbass, which took place with the personal mediation of the Crown Prince",— also said in the Kremlin message.
On September 21, the Saudi authorities reported that 10 foreigners had been released with the assistance of the crown prince. Among them were five Britons (Sean Pinner and Aiden Aslin, who were sentenced to death in June by a Donetsk court for mercenarism; Andrew Hill, John Harding and Dylan Healy), two Americans (Alexander Dryuke and Andy Hyun), a Moroccan (Saadoun Brahim, was sentenced to execution along with Pinner and Aslin), as well as a Swede and a Croat, Reuters specified.
Putin also congratulated Ben Salman and the people of Saudi Arabia on the 90th anniversary of the proclamation of the kingdom. The parties agreed to continue interaction and personal contacts.
Read on RBC Pro Pro Forward to the USSR: Soviet skills that will be useful in work and life Articles Pro Dollar for 120: when to wait for a new reality Articles Pro How it will affect the price of housing and developers hits the industry Articles Pro We want like Amazon: why do companies hire people to immediately fire them Articles Pro You have 100 thousand rubles. How to start trading on Wildberries Instructions
In a conversation with Zelensky, Ben Salman "confirmed the kingdom's interest in supporting all international efforts aimed at a political solution to the crisis, and stressed the continued efforts to help mitigate the humanitarian consequences", Al Arabiya TV channel reported.
Zelensky, as Al Arabiya clarified, highly appreciated the prince's consent to the role of mediator in the settlement. This is not the first time Ben Salman has offered mediation— he came up with this idea at the beginning of the military operation.
Authors Tags Persons
Vladimir Putin
politician, President of Russia
October 7, 1952
Subscribe to VK RBC Get news faster than anyone else