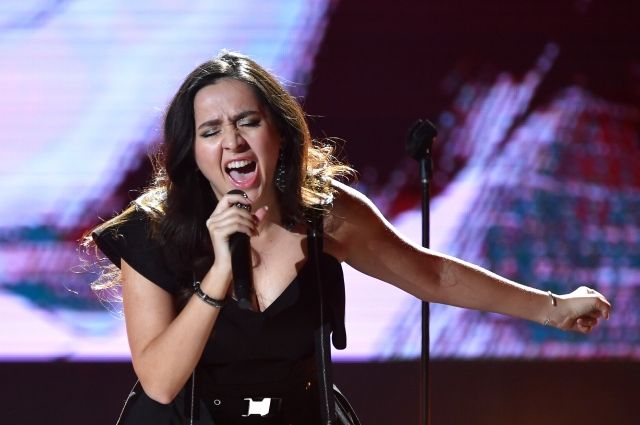 31-year-old singer Manizha and 35-year-old director Lado Kvatania got married, journalist Ksenia Sobchak said.
"Right now, Manizha and director Lado Kvatania are exchanging rings on Nikolina Gora in Moscow suburbs! The ceremony has passed, the stamps have been set, love will win, — she wrote in the Telegram channel on Tuesday evening.
Manizha Dalerovna Sangin (Khamrayeva) was born in Dushanbe on July 8, 1991. As a child, her family moved to Moscow. Here, the future singer graduated from high school, and then studied at the Russian State University for the Humanities. From the age of 12, she began to participate in competitions and festivals.
Lado Kvatania — Russian director and music video director of Georgian-Ukrainian origin. Born in Moscow on June 22, 1987. In 2009 he graduated from the faculty of RATI-GITIS, studied at screenwriting courses at the New York Film Academy. Known as a director of commercials and music videos. In April, his debut film "Execution" was released.
Manizha spoke about the upcoming wedding in November last year.
Rate the material