NATO Secretary General Stoltenberg on Russia: the risk of conflict persists, but a solution can be found NATO Secretary General recalled the history of Russia, which, in his words, "has experienced conflicts with neighbors for centuries." Now, he pointed out, there is an alternative: cooperation with the alliance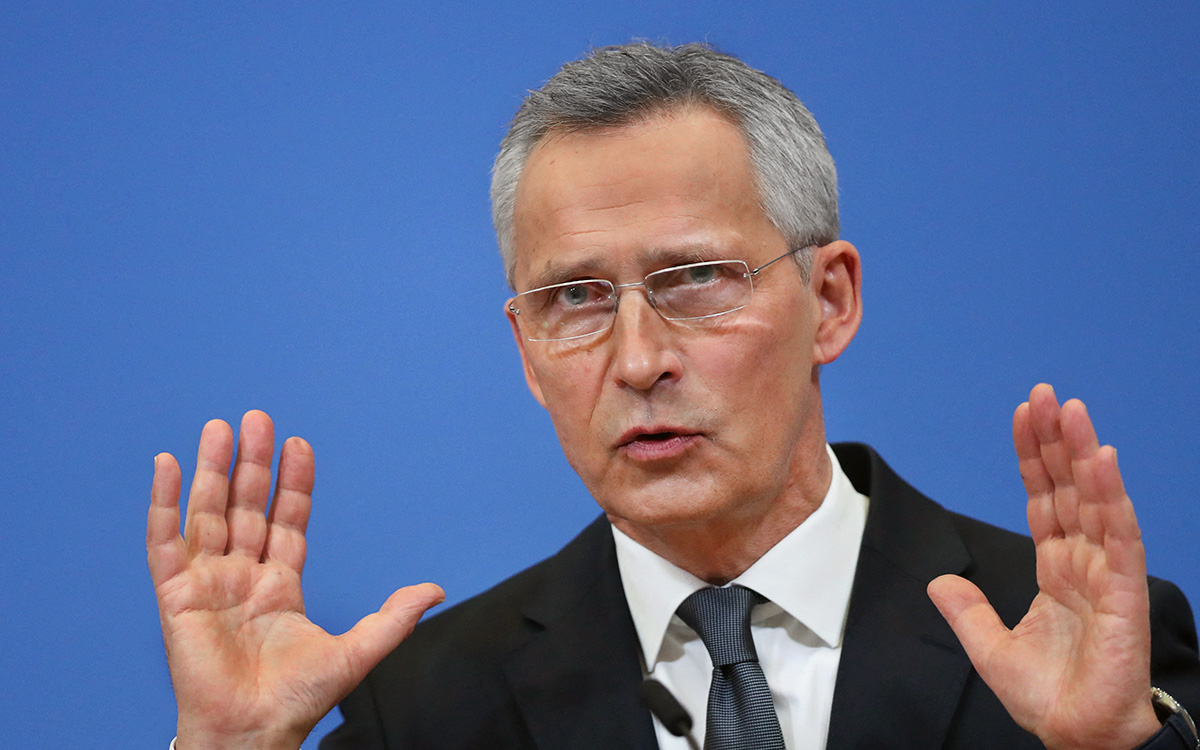 Jens Stoltenberg
Russia and NATO can find a political solution to their differences, although the threat of conflict still persists, NATO Secretary General Jens Stoltenberg told the Financial Times.
" You can find a solution, a political solution, and take into account Russia's concerns … However, the risk of conflict persists, & raquo;, & mdash; he said.
Stoltenberg recalled the history of Russia, which, in his words, "has experienced conflicts with neighbors for centuries." However, now there is an alternative: cooperation with the alliance, the secretary general pointed out.
He noted that the US and NATO are ready to discuss with Russia such possible measures to defuse tensions, such as arms control and ensuring greater transparency of the exercises. The requirements of Moscow for security guarantees, in particular, relate to the ban on the entry of Ukraine and other post-Soviet countries into the bloc and military activities on the territory of these states. Stoltenberg had previously ruled out Russia's concessions on Ukraine.
NATO Secretary General urged to " hope for the best, but prepare for the worst. ''
US Secretary of State Anthony Blinken said earlier that he did not expect progress on the results of negotiations with Russia in the conditions when it " put a weapon to the head of Ukraine '' and concentrated troops at its borders. At the same time, Deputy Foreign Minister Sergei Ryabkov warned that Russia, if it fails to obtain security guarantees from the West, may resort to other means to " intimidate opponents '' and deterring the threat.
President Vladimir Putin has repeatedly stated Russia's desire to receive legal guarantees from Western countries. He raised this issue, in particular, during a conversation with his American counterpart Joe Biden in December.
Later, the Foreign Ministry announced draft agreements with the United States and NATO. Among other things, they contain clauses on the alliance's refusal to move to the east, the countries of the former USSR not to join it and the ban on military activities on the territory of Ukraine.
Next week, a series of Russian talks will take place with the USA, NATO and the OSCE.
Subscribe to VK RBC Receive news faster than anyone