The authorities did not receive a single positive response to the extradition request for 33 individuals. The residence of members of the PKK and FETO banned in Turkey in Sweden and Finland is the reason why Ankara opposes the membership of these countries in NATO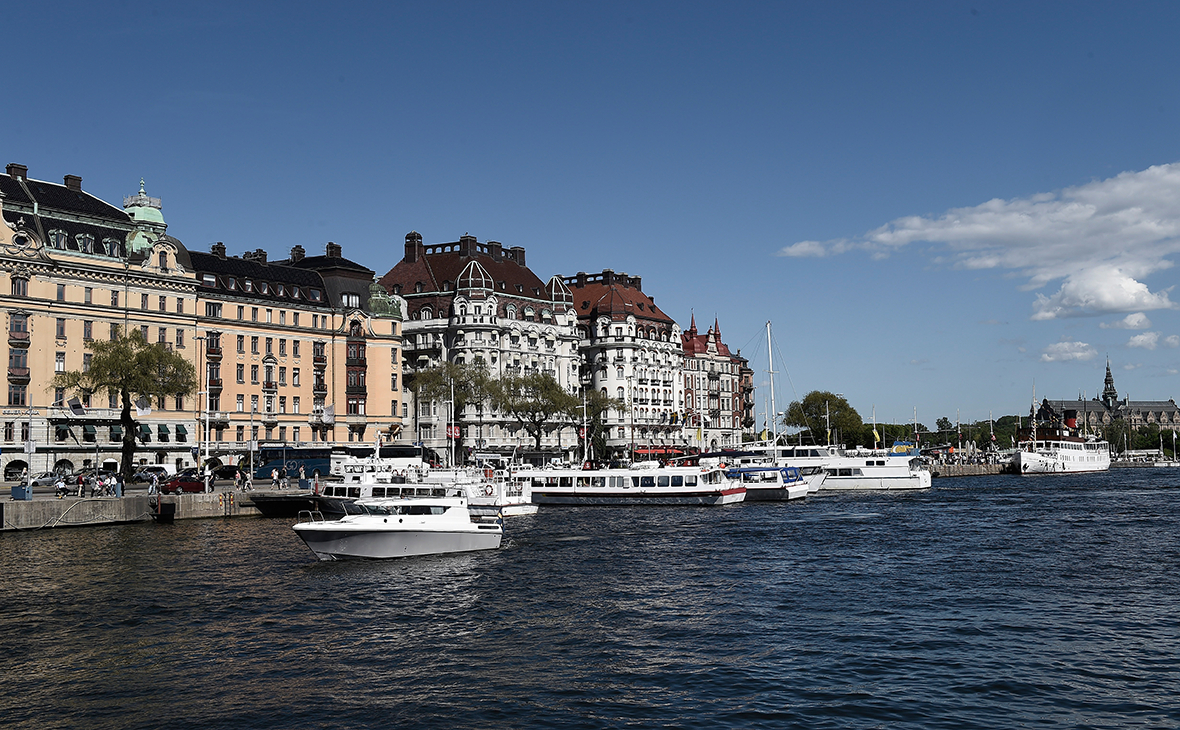 Stockholm, Sweden
Sweden and Finland did not agree to extradite 33 members of the Kurdistan Workers' Party (PKK) and the Hizmet movement to Ankara at its request; (FETO), recognized as terrorist in Turkey, according to TRT Haber.
According to the channel, 19 requests for extradition were rejected, five were not answered, and the process for the remaining nine is ongoing. 12 citizens whose extradition is required by the Turkish authorities are in Finland, 21— in Sweden.
On May 13, Turkish President Recep Tayyip Erdogan said that the Scandinavian countries are "guest houses for terrorist organizations": PKK members live in Sweden and the Netherlands and even participate in parliament there. In this regard, Erdogan does not positively assess the possibility of Finland and Sweden joining NATO.
According to Finnish President Sauli Niinistö, in a personal telephone conversation, Erdogan told him that he was not against the country's membership in the North Atlantic Alliance. He asked the Turkish authorities to clarify their position. Turkish Foreign Minister Mevlut Cavusoglu then stressed that Ankara is committed to NATO's open door policy, but cannot ignore "concrete findings about supporting terrorism." on the territory of the two candidate states.
On May 15, Sweden and Finland announced their official decision to apply for NATO membership.
The leader of the European Parliament's largest faction, the European People's Party, Manfred Weber, warned that there was no apparent reason to delay or block the entry of countries into the alliance, and those who would impede this process would be "isolated within the Commonwealth."
Read on RBC Pro Pro Gas supplies to the EU are falling. What will happen to Gazprom's shares? What to do Instructions Pro Castness, startups, caution — what you need to know about business in India Articles Pro In Russia — new rules for state defense orders. For whom it became unprofitable to work Articles Pro Friend or foe: which of the candidates and when to hire Articles Pro Two cases on how to retain employees using stay-interviews Cases Pro Something new: how to transfer an employee to another company during downtime Articles Materials for article Authors Tags Subscribe to RuTube RBC Live broadcasts, videos and recordings of programs on our RuTube channel