Polyansky: Russia will demand action from UNICEF due to the inclusion of children in the "Peacemaker" base In October last year it became known that the database had data from 13-year-old Faina Savenkova. Polyansky pointed out that information about another child appeared on the site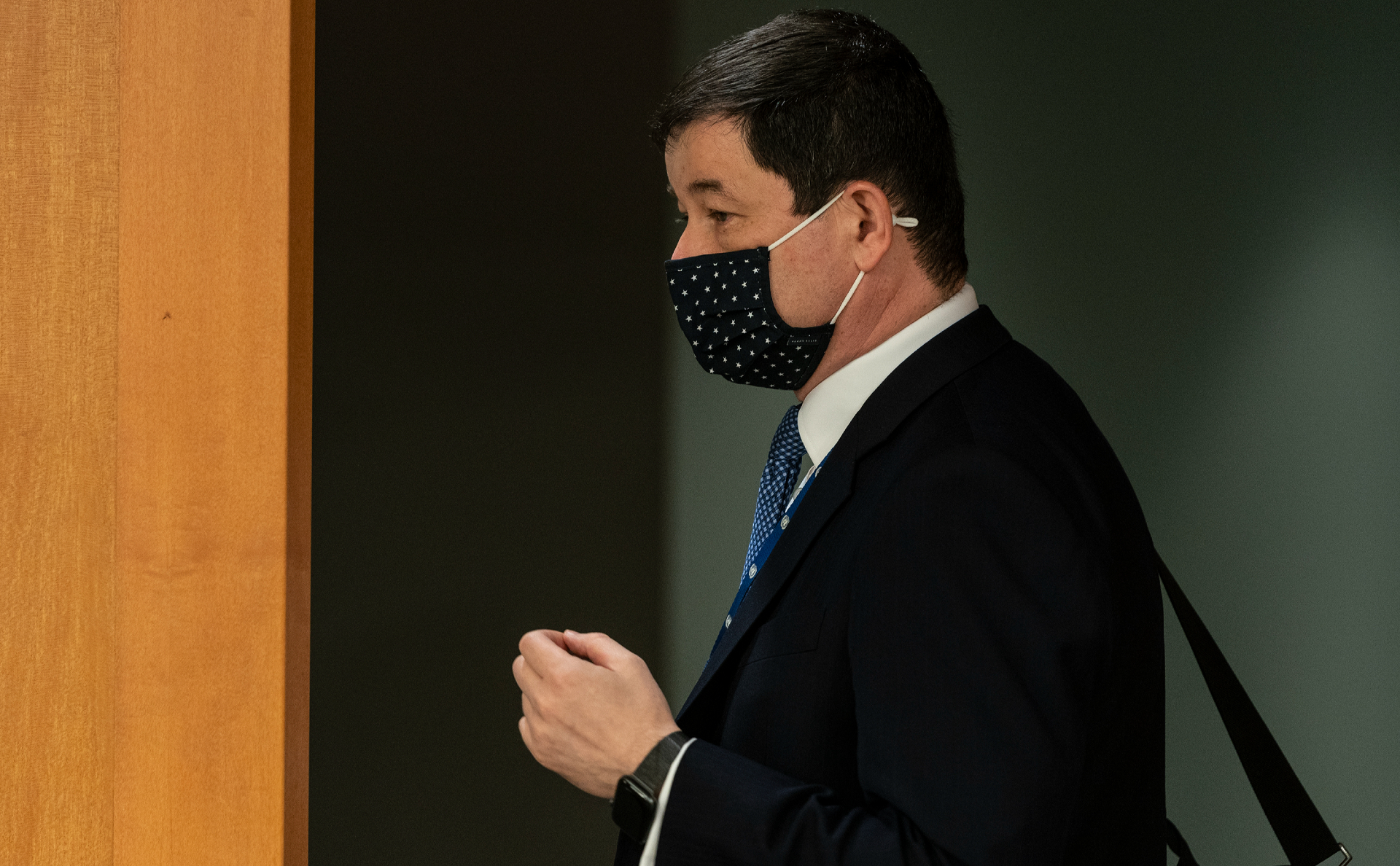 Russia will demand from UNICEF a reaction to the placement in the base " Peacemaker '' information about children, said Dmitry Polyansky, First Deputy Permanent Representative of Russia to the UN.
Ukrainian site " Peacemaker '' was established in 2014. It publishes the data of people who the compilers of the database consider involved in the conflict in Donbass and " crimes against the foundations of Ukraine's national security. ''
In October 2021, it became known that data on 13-year-old Faina Savenkova from Luhansk were entered into the database: site administrators believe that she " participates in anti-Ukrainian propaganda activities. '' Savenkova in this regard sent a complaint to the UN Secretary General, Antonio Guterres. The girl's letter was given to him by the permanent representative of Russia Vasily Nebenzya.
According to Polyansky, Savenkov & mdash; not the only child whose personal information was posted on the site. " I was informed that the address of a 13-year-old boy was published there, because his parents decided to move to Donbass, '' & mdash; wrote the diplomat on Twitter. He added that Russia will send the information received to UNICEF.
Earlier in December, the Ukrainian cyber police launched an investigation into the Peacemaker. under the article " Violation of privacy '' due to the posting of information about children on the website.
Publication " Public '' wrote that the investigation began after the complaint of the Ombudsman Lyudmila Denisova. In November last year, Denisova turned to the police with the Security Service of Ukraine (SBU) with a demand to remove the Peacemaker from the lists. information about children.
Subscribe to VK RBC Receive news faster than anyone