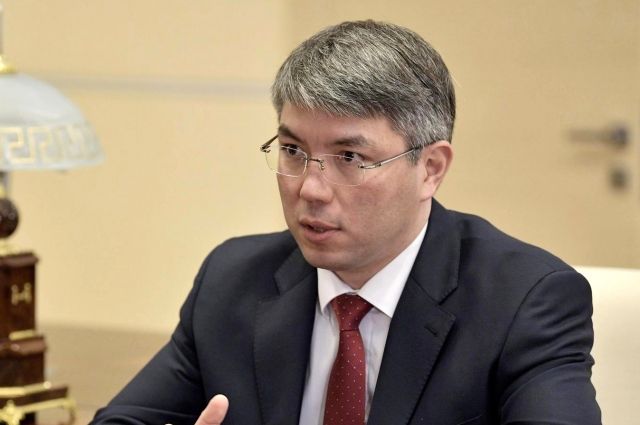 Head of Buryatia Aleksey Tsydenov urged sellers to refuse large markups on goods for the mobilized. The head of the republic wrote about this in his Telegram channel.
Aleksey Tsydenov met with mobilized men in military units. They told the head of Buryatia that overall prices for overalls, equipment and uniforms had risen sharply in stores.
In this regard, Tsydenov appealed to sellers to "return prices back."
In addition, The head of Buryatia reminded employers that places are reserved for the mobilized in all organizations.
Earlier it was reported that the head of the Ivolginsky district of Buryatia, Nikolai Emonakov, handed over to the mobilized residents the hadaks and amulets of Dugarzham. According to him, the talismans are needed to help the villagers return home alive and without injuries.
Mobilization measures were completed in Crimea on September 25. The head of the region Sergey Aksyonov said that the plan for conscription was fully implemented in the republic.
Rate the material