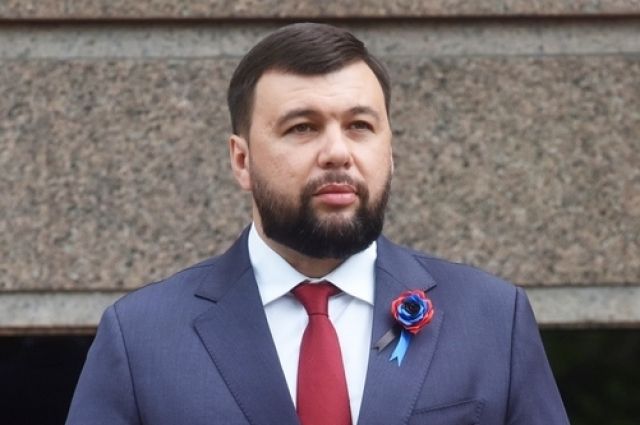 The head of the Donetsk People's Republic, Denis Pushilin, reacted on his Telegram channel to a video published on the Internet of a skirmish between officials and residents of the Kirovsky district of the DPR capital, RIA Novosti reports.
The official refused to watch the video to help citizens with the drilling of a well for water, which the residents were ready to pay for on their own. He threatened to deprive people of imported water, and used foul language.
Pushilin said that the deputy head of the Kirovsky district, Viktor Antonik, and the inspector of the organizational department of the local administration, Sergey Karpichkov, spoke with the residents of Donetsk.
« I am extremely outraged by this situation," said the head of the DPR.
According to him, Antonik and Karpichkov will be fired for such communication with citizens.
Water in the territory of Donetsk, Makeevka, Gorlovka and other populated areas points due to regular shelling by Ukrainian militants and hot weather are served only once every three days for two hours.
Earlier it was reported that over the past day in the DPR, six people were victims of shelling by the Armed Forces of Ukraine. Among the dead – teenager born in 2008.
Rate the material