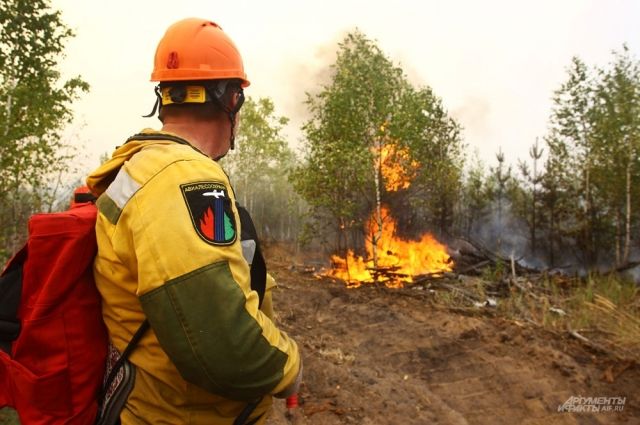 This year, the forest fire season was much calmer than in 2021. About this "Rossiyskaya Gazeta" said the head of the Ministry of Natural Resources Alexander Kozlov.
According to the minister, this year the average fire area was 160 hectares, while last year it was 380 hectares. The head of the ministry noted that this, first of all, is connected with prompt detection and response. In addition, the Ministry of Natural Resources received additional funding, which made it possible to strengthen the group.
Alexander Kozlov added that it is necessary to reduce the area of ​​forest fires in Russia by at least two times. According to him, in 2021 10 million hectares of forest were covered, and this year – 3.3 million.
Earlier it was reported that the state of emergency was canceled in the Ryazan region, which was introduced earlier in the region in connection with forest fires.
Rate the material