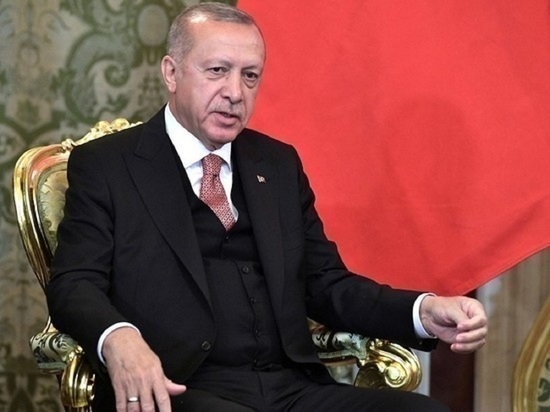 Photo: kremlin.ru
Kremlin spokesman Dmitry Peskov said that the words of Turkish President Recep Tayyip Erdogan that Crimea should be Ukrainian , do not interfere with cooperation with Ankara to resolve the conflict between Moscow and Kyiv.
According to Peskov, Ankara from the very beginning spoke of "disagreeing with us on this issue." However, Crimea is part of Russia, and "what Erdogan is talking about is impossible." But Moscow still highly appreciates Ankara's efforts to unravel difficult situations, such as, for example, with grain. "We have a very good potential for deepening cooperation," the Kremlin spokesman said.
Earlier, Erdogan said that Crimea should return to Ukraine, according to "international law." He said this during the "Crimean Platform". The Turkish leader claims that "this is critical for both regional and global security and stability." This, according to Erdogan, is Ankara's principled position, which it adhered to "from the first day."
Later, Turkish presidential spokesman Ibrahim Kalin noted in an interview with CNN that Crimea would have to become part of Ukrainian territory again in the event , if an agreement is signed between the Russian Federation and Ukraine.
As Vladimir Bobkov, Deputy Chairman of the State Council of Crimea, noted, the Republic of Turkey, as a "cunning player", as well as one of the most controversial members of NATO, is trying to sit on two chairs, demanding " ;return" peninsula of Ukraine. He suggested that the statements from Ankara are directed not only to the international community, but also to those voters whose support Erdogan needs on the eve of the country's presidential elections.