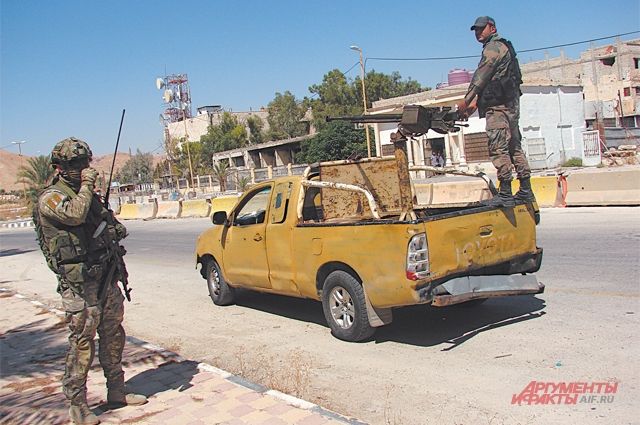 The Russian Aerospace Forces destroyed the leader of the terrorist organization "Katiba Tawhid wal-Jihad" * in Syria.
This was announced on Friday during a briefing by the deputy head of the Russian Center for the Reconciliation of Warring Parties in SAR Major General Oleg Yegorov.
According to him, as a result of a Russian airborne strike on a militant camp in the province of Idlib on September 8, Sirojiddin Mukhtarov with the call sign "Abu Saloh", who was involved in organizing terrorist attacks on Syrian government forces and civilian infrastructure.
Egorov also noted that more than 20 high-ranking members of the Jabhat al-Nusra terrorist organization * were killed as a result of the strike.
They were engaged in combat and sabotage training of militants, as well as organizing the financial activities of the group.
Earlier, representatives of the Russian FSB also detained a member of ISIS who was planning a terrorist attack in India.
* organizations
Rate the material