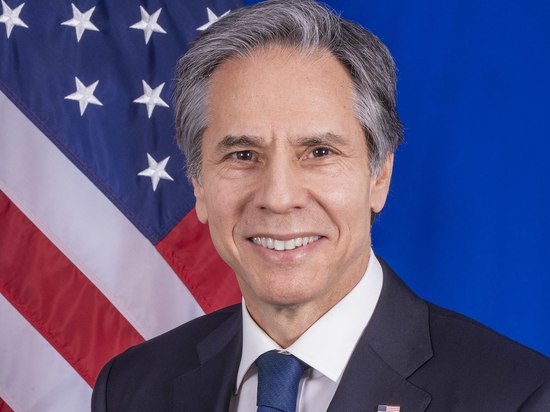 US Secretary of State Anthony Blinken. Photo: Wikipedia.org.
US Secretary of State Anthony Blinken said in an interview with CNN that the US has real questions to Kazakhstan about why they were forced to turn to the CSTO, an organization dominated by Russia.
"We we ask for clarification on this, "Blinken noted.
He also said that the main thing now is that everything is resolved peacefully and with respect for the rights of those who want their voices to be heard.
Blinken also criticized the order of the President of Kazakhstan, Kassym-Zhomart Tokayev, to open fire without warning at those who did not lay down their arms. The US Secretary of State stressed that he condemns such a statement and such a national policy.
The military carried out a sweep of Almaty: footage of the city plundered by marauders
See the related photo gallery