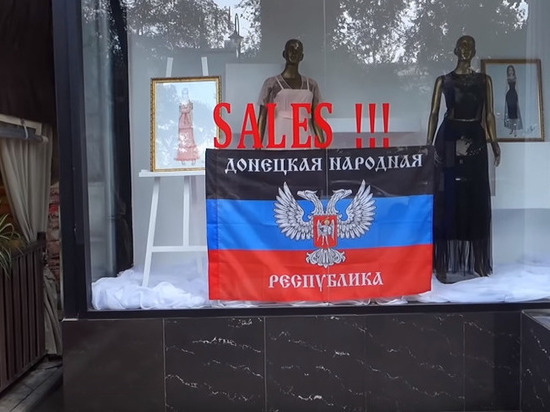 According to Russian State Duma deputy Kazbek Taisayev, the Communist Party of the Russian Federation has already prepared a draft resolution of the State Duma on recognizing the independence of the DPR and LPR. The work on the document was carried out by analogy with South Ossetia and Abkhazia, he explained.
The parliamentarian expressed confidence that this resolution will be considered, since the West and the "fascist Kiev regime" are planning to drag out the war on the territory of Donbass.
"The Minsk agreements have no alternative, but in Kiev, those fascist authorities are trying with all their might not to realize this task. They are deliberately delaying, because they need victims, they need this war, because this – over the ocean. We all understand this perfectly well. Our citizens, our people, our compatriots are dying there, we cannot accept this and we will definitely solve this problem, "Taisayev specified.