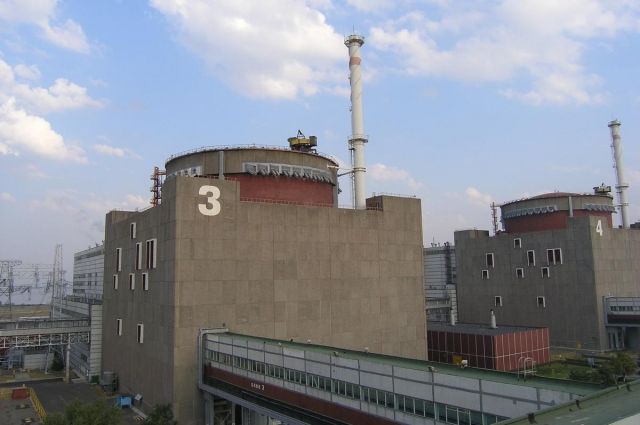 The United Nations noted that the Russian Federation ensured the safety of the IAEA delegation at the Zaporozhye nuclear power plant, TASS reports with reference to the representative of the UN Secretary General Stefan Dujarric.
According to him, in The UN is pleased that the Russian Federation has ensured the safety of the inspectors.
8-12 members of the IAEA delegation will remain in Energodar at the ZNPP. Security personnel of the world organization also intend to stay at the power plant with representatives of the International Atomic Energy Agency.
It is reported that the UN will continue to work with Moscow and Kyiv on the organization of a mission trip to establish the fact of shelling in Yelenovka.
p>
According to the Ministry of Defense of the Russian Federation, on July 29, the Ukrainian armed forces, using the American-made HIMARS MLRS, launched a missile attack on the pre-trial detention center in Yelenovka. As a result of the attack, 50 people were killed, at least 73 were injured.
Earlier, residents of Energodar handed over to the head of the IAEA, Rafael Grossi, an appeal to the world community asking for protection from shelling.
Rate the material