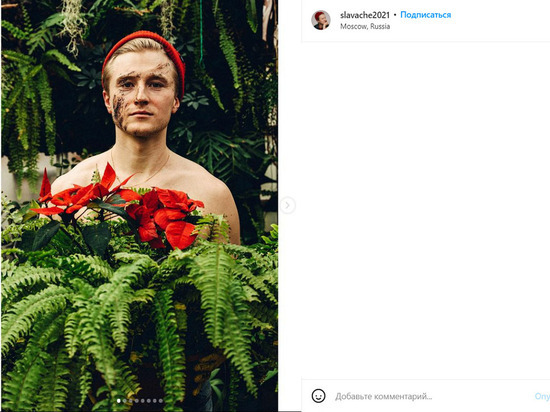 Photo: instagram.com
A Russian theater and film actor was again barred from entering Ukraine. He was charged with visiting Crimea and banned from entering the republic for three years. The press center of the border service reported that the 34-year-old actor was detained at the capital's airport.
His name was not disclosed. It is known that the Russian flew from Istanbul.
"During the necessary control measures, the border guards of the Kiev checkpoint established that the Russian, who is a theater and film actor, violated the procedure for entering the temporarily occupied territory of Crimea. There he took part in the filming of a Russian TV series, "the service reported.
It also became known that the actor denied his visit to the peninsula and said that he had come to Ukraine for the shooting. Local media claim that it is about Vyacheslav Chepurchenko, who starred in the Crimea in the TV series "Gurzuf".
In early December last year, Russian singer Mary Gu was detained at the Boryspil airport. The border guards did not allow her to attend a concert in Kiev and expelled her from the country with the same wording – for performing in Crimea.