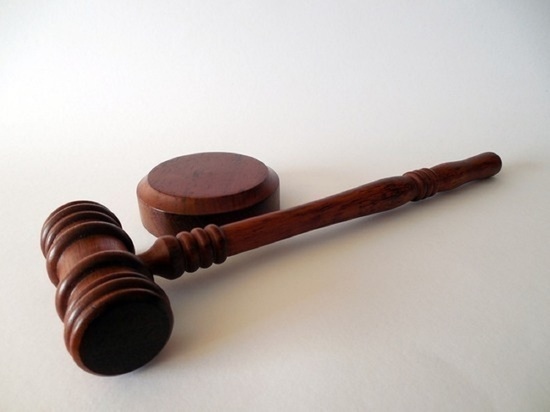 Photo: pixabay.com
The US Department of Justice has withdrawn the request to extradite Russian musician Denis Kaznacheev from Germany. He is accused of money laundering. As noted by Ivan Melnikov, vice-president of the Russian branch of the International Committee for the Protection of Human Rights, in fact, it was possible to prove the innocence of the Russian in the crime incriminated to him.
According to Melnikov, all the accusations against him looked absurd. He added that Denis is a simple musician who does not have "any skills in economics or information technology." Moreover, he periodically borrowed money from friends to live on.
Kaznacheev was helped "thanks to the attention of Russian and foreign media to this problem." The participation of "caring citizens, the competent work of lawyers, human rights defenders and support from the Russian Foreign Ministry" also affected.
In November 2021, the Federal Court of Appeal ruled to extradite Russian musician Denis Kaznacheev to the United States. At the same time, it was then decided that the United States should not bring additional charges against the Russian without the consent of Germany. And the conditions of Kaznacheev's detention in custody should not change.
According to American investigators, Kaznacheev is a member of the Russian cyber mafia and from 2010 to 2020, using the shadow part of the Internet, he and his accomplices laundered more than a million dollars. The musician was arrested in Berlin in May 2020. Later, the court released him on bail of 20 thousand euros.