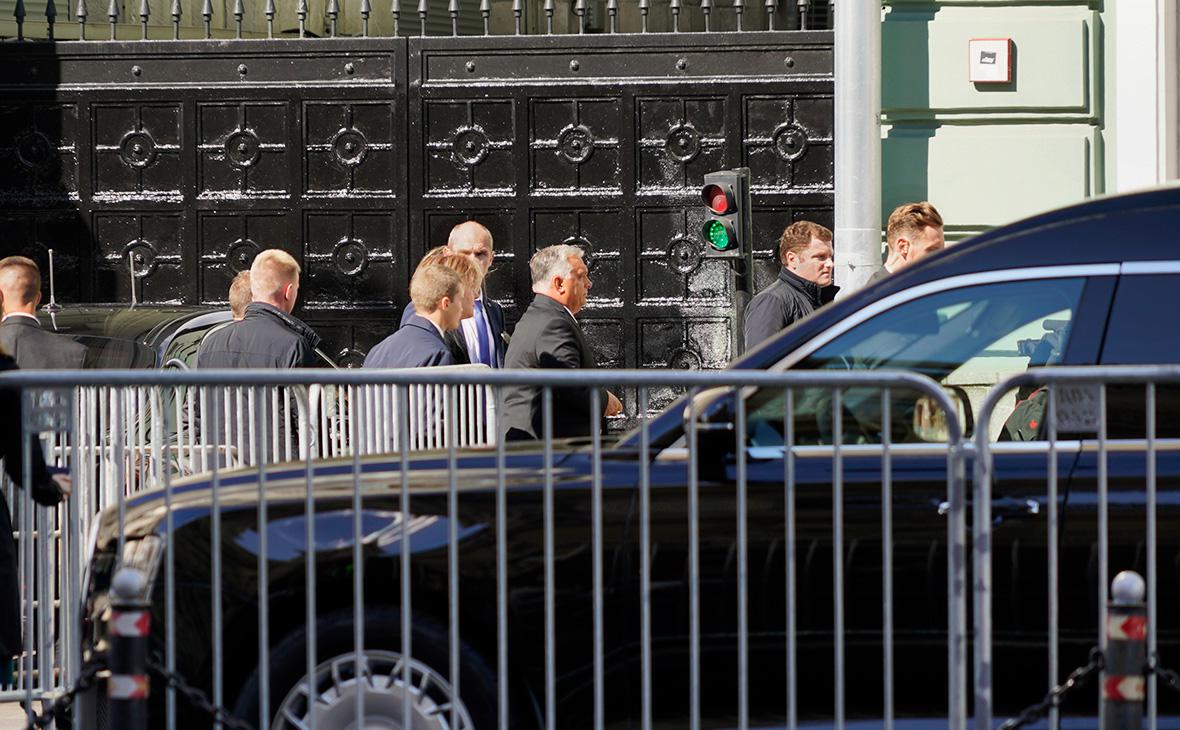 Viktor Orban
Hungarian Prime Minister Viktor Orban arrived in Moscow and arrived at the Column Hall of the House of the Unions, where the farewell ceremony for former USSR President Mikhail Gorbachev is taking place, RBC correspondent reports. This is the only European leader who came to Moscow.
In addition to Orban, the US Ambassador to Russia John Sullivan came to say goodbye.
The material is being supplemented.
Subscribe to RuTube RBC Live broadcasts, videos and recordings of programs on our RuTube channel