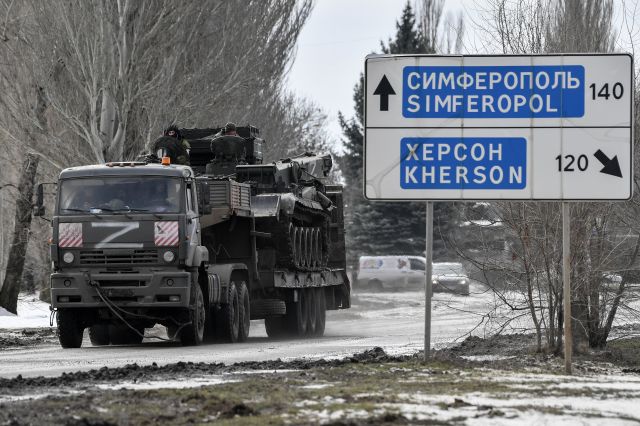 Four generals of the Russian Armed Forces died during a special military operation in Ukraine. VGTRK war correspondent Alexander Sladkov said this in his Telegram channel.
According to him, during the performance of a combat mission the deputy commander of the 41st Combined Arms Army of the Russian Ground Forces, Major-General Andrey Sukhovetsky. He was awarded two Orders of Courage, the Order "For Military Merit", the medal "For Courage".
April 16, in St. ; Frolov. According to the military correspondent, Frolov died during the storming of the Ilyich plant in Mariupol.
Ret. . Kanamat Botashev aircraft was shot down by an anti-aircraft missile while leaving the attack, the pilot did not have time to eject.
In the evening of June 5, it became known about the death of Major General Roman Kutuzov. Sladkov wrote that Kutuzov died during the offensive during the fighting for the Artemovsk-Lysichansk highway. Roman Kutuzov was posthumously awarded the rank of lieutenant general.
«To be honest, I have not heard Ukrainian generals or their curators – NATO generals», – noticed a military correspondent.
Recall that military commander Yuri Kotenok said that he knew the names of the officers of the Armed Forces of Ukraine who participated in the murder of Russian Major General Roman Kutuzov in Donbass.
Rate the material