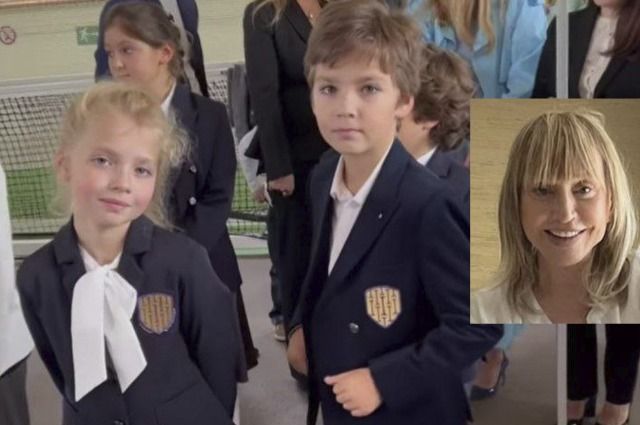 One of the most elite schools in Moscow is celebrating the beginning of the school year. Children of prominent businessmen, diplomats and even Alla Pugacheva study here.
It seems that this is an exhibition of the Moscow International Motor Show. "Mercedes", "Porsche", "Gelendvagen". Alien journalists joke: billions are stored in the parking lot. Reason — touching. Ruler in honor of the beginning of the school year.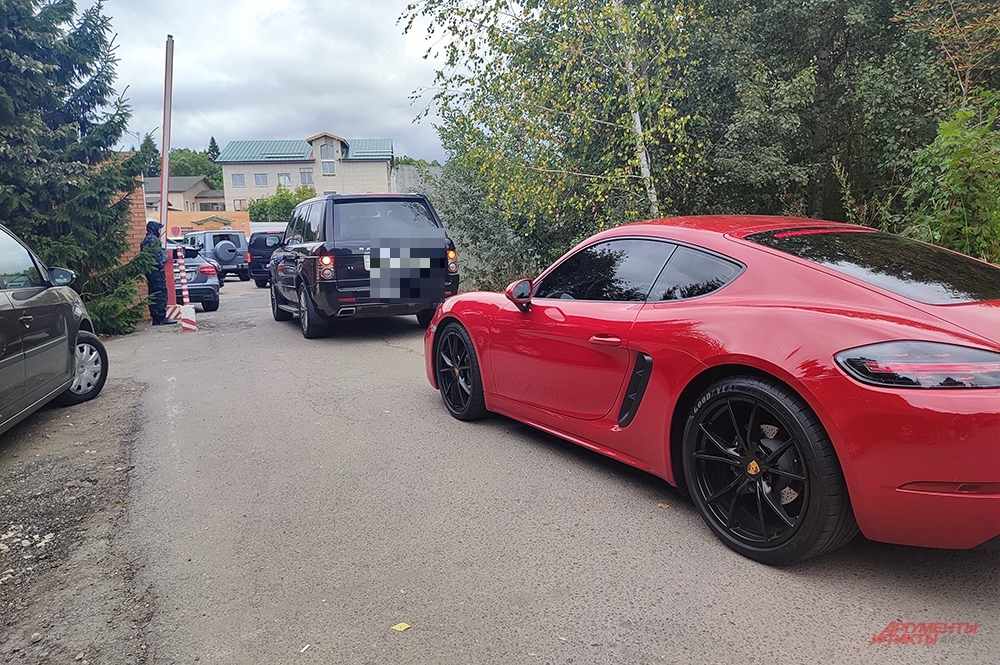 Photo: AiF/Julia Gerasimova
Instead of modest gladioli — baskets of flowers, instead of the caretaker — strict access control. Entrance only by lists. Outsiders are chased away by security. Mothers, clattering with luxury brand stilettos, see off their children. Businessman Andrei Kovalev leaves a Rolls-Royce with a child.
Training a student here costs 1,680,000 rubles a year. They give a discount for the second child: it comes out to 1 million 512 thousand a year. " height="532″ width="800″ style="display: block;" />
Photo: AiF/Julia Gerasimova
Children must learn two foreign languages, including studying with native speakers. Moreover, from the 1st grade, part of the classes are held in English. The price also includes swimming, football, needlework.
There is no single uniform in the gymnasium, but there are distinctive signs — chevrons with logo.
Sounds of music — a live orchestra is playing, behind the guards you can see animators on stilts.
From the next "Audi" family comes out. Two girls in white stockings and a sullen teenager who refuses to leave the car despite the wrath of his overbearing father. You can control the fate of hundreds of subordinates, but overcoming the anger of puberty by dismissal will not work.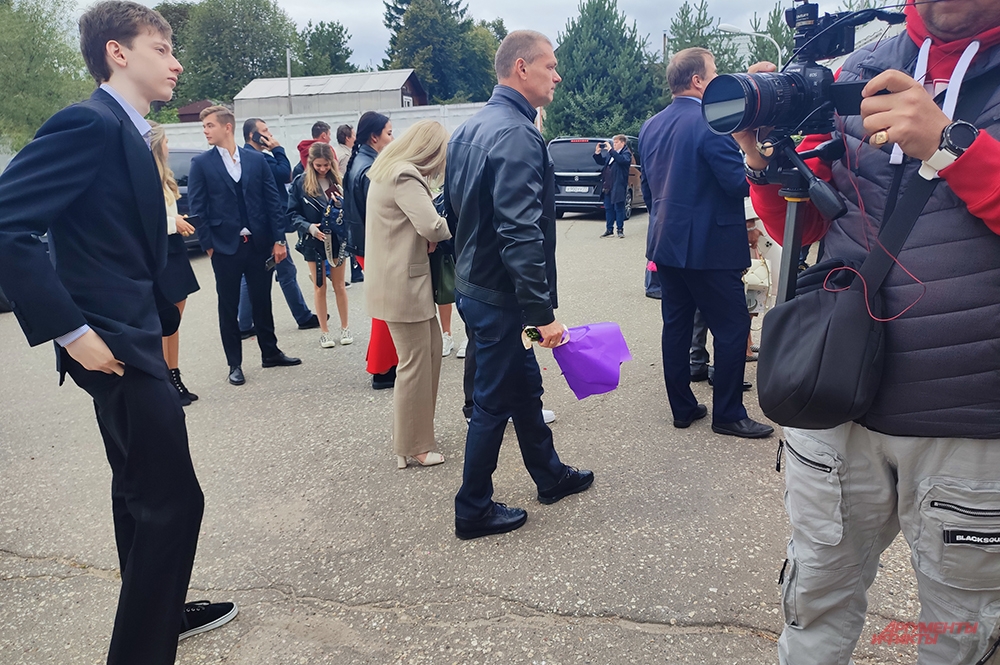 Photo: AiF/Julia Gerasimova
There are also comical situations. The broken KIA managed to get into a minor accident on the way to the line and lose the remains of the front bumper.
It seems that this taxi driver mixed up the road. A stocky driver of southern nationality gets out of the car. And then — teenager with a bouquet of flowers. The boy looks about 15 years old. It becomes clear that the unfortunate driver is protecting the child. He follows behind the boy and looks around at everyone with a predatory look. The teenager is embarrassed. It's better to walk.
Two local pensioners and a dog hid in the corner of the parking lot. They hope to see Alla Pugacheva.
«She wanted to name her daughter Mona Lisa, but didn't, but I named the dog», — showing off one of them.